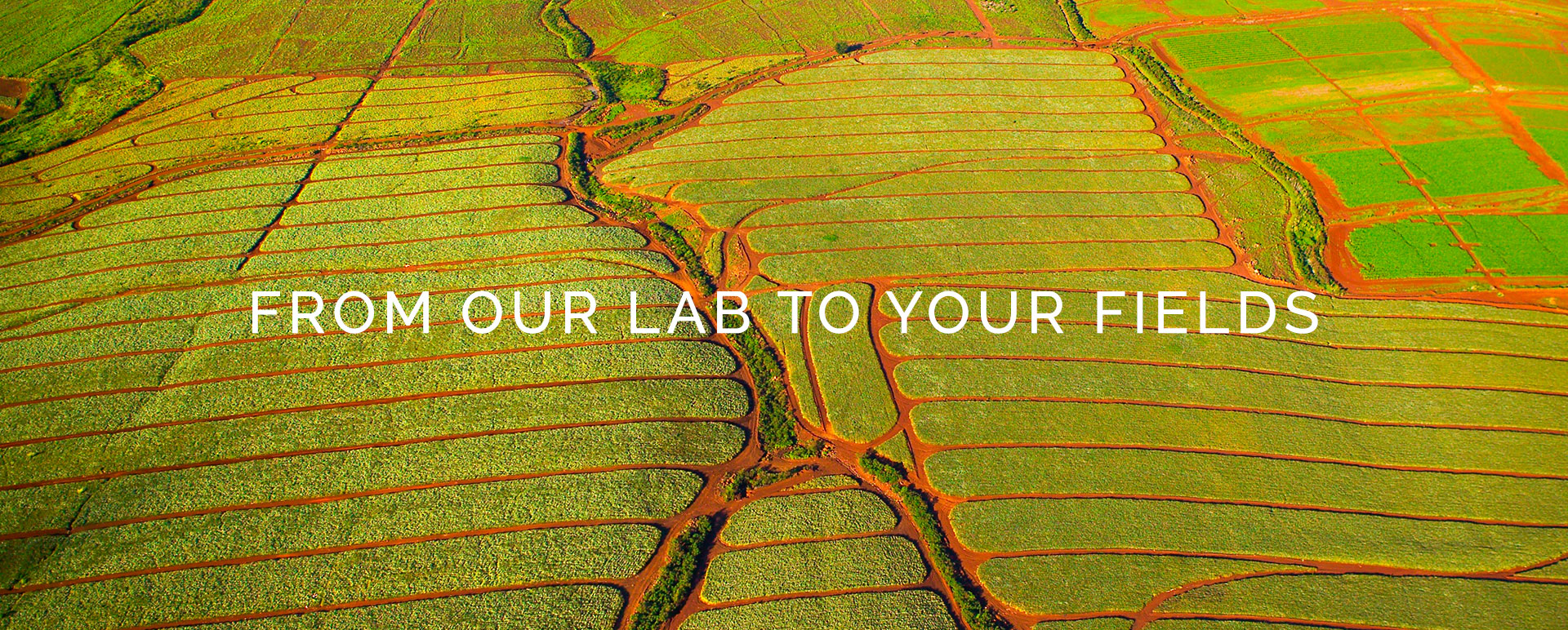 Panchem Industries specialises in agricultural products. From a humble start-up in 1984, we have evolved into an agricultural solutions provider with our own laboratory for product development and quality assurance.
We believe that innovative product development is essential in boosting the quantity, quality and sustainability of the world's food resource. Our motto "From Our Lab to Your Fields" reflects our commitment and dedication towards developing innovative and effective solutions to meet the growing demands of the regional and global agricultural industry.
With our formulation and product innovation capabilities, we are dedicated to serving clients across different regions by providing solutions unique to their needs.