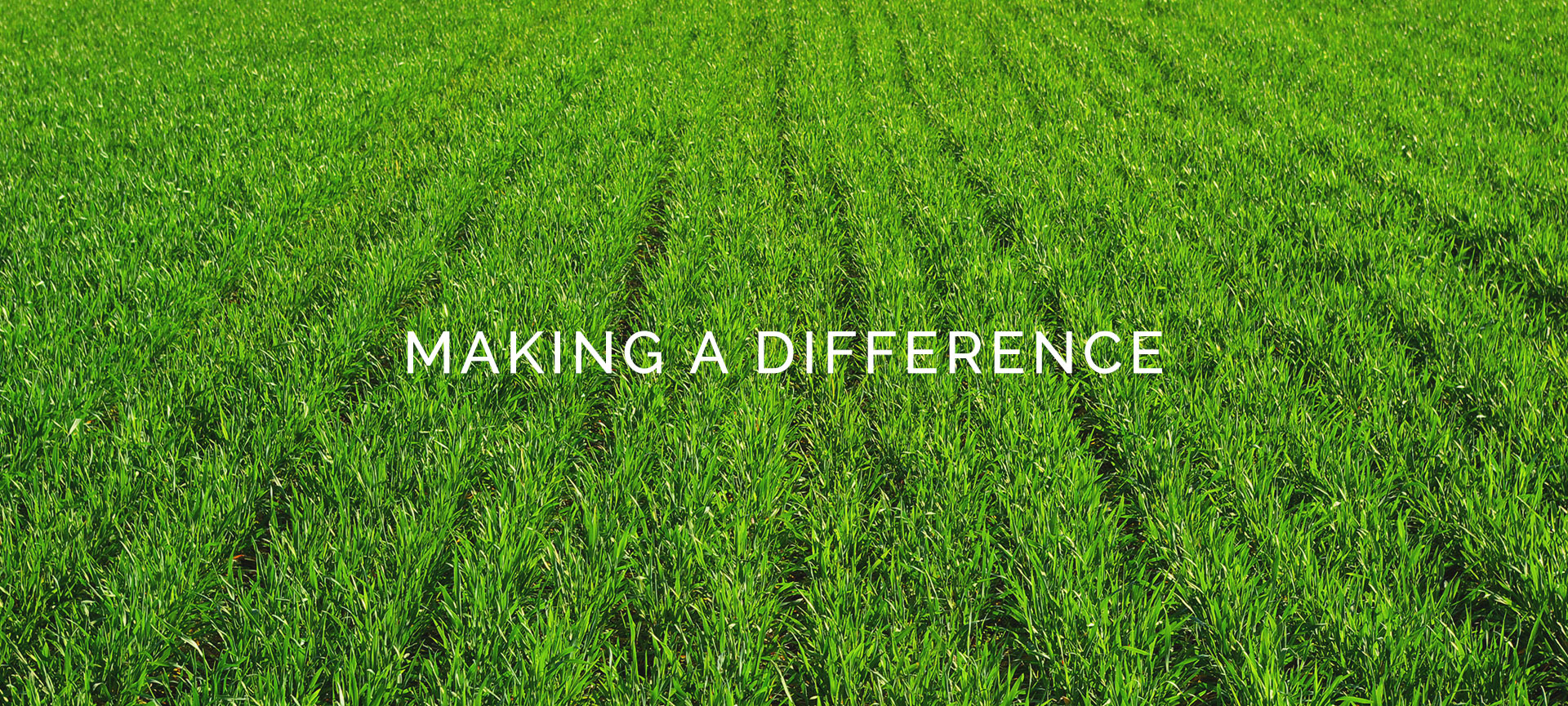 From our laboratory, products that reach your fields will make a difference.
Panchem Industries is dedicated to serve our clients and to help them optimise their yields. Our expansive global and regional client portfolio highlights our commitment to serving farmers across various continents.
We combine innovation with our dedication to environment protection to develop products that add value and provide a competitive advantage whilst minimising environmental impact.
With Panchem Industries at your side, you will truly reap the fruits of labour. Look ahead to working with our professional team of experts and get a firsthand experience of our reliable, sustainable solutions for improved productivity and profitability.